Things to Do in Fayetteville
TOP 5 PLACES TO GO IN FAYETTEVILLE, NC
The Cape Fear River Trail is a 5-mile paved trail along the river. It currently goes from the Jordan Soccer Complex down to Clark Park Nature Center. The paved path is enjoyable for walkers and bicyclists.
You will see a variety of hardwood trees, and frogs and turtles are a common sight near the path. Dogs are allowed but must be leashed. The trail is open 8 a.m. to dusk.
498 Treetop Drive, Fayetteville, NC 28311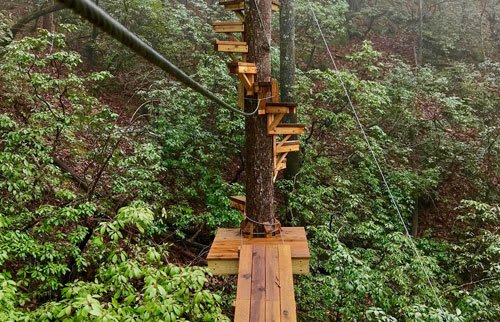 ZipQuest is a zipline adventure park in North Fayetteville, NC. The beautiful grounds contain unspoiled forests and Carver's Falls waterfall. Customers can walk in the treetops, zipline, and ride the Swing Shot.
You can also go zipping during the night and zipline under the vast night sky. ZipQuest Adventure is great for large groups like family outings or work events. Enjoy the thrills of ziplines and the beauty of nature and centuries-old trees!
533 Carver Falls Road, Fayetteville, NC 28311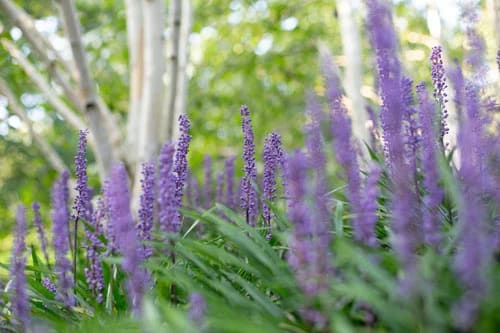 Cape Fear Botanical Garden is an 80-acre botanical garden near Downtown Fayetteville, NC. It has nature trails through pine forests and wetlands and plenty of uncommon plants. The botanic garden was created in 1989.
Children five and under do not need tickets. See their website for ticket information. During October, the botanic garden puts out Jack-o'-lanterns for Halloween!
536 N Eastern Blvd, Fayetteville, NC 28301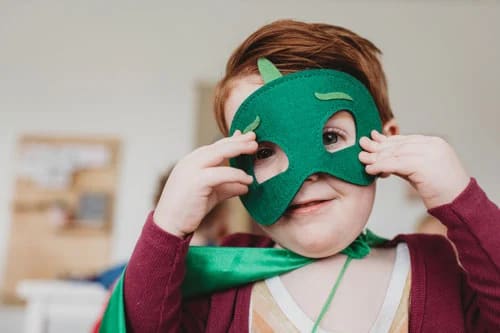 Fascinate-U Children's Museum is a wonderful place of learning for children which was established in 1994. The museum is set up as a miniaturized city. It has a farmers market, doctor's office, radio station, court, and theater. (Kids can even visit a voting booth in the mini city!)
The children's museum is for kids of all ages. Regular tickets for adults are $3 and $4 for children. It also hosts special events such as Halloween Carnival and Breakfast with Santa. Guests will learn and have fun at Fascinate-U Children's Museum.
116 Green St, Fayetteville, NC 28301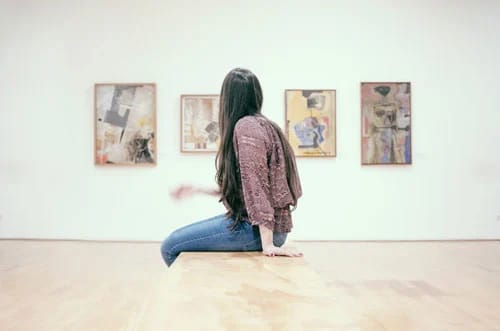 The Museum of the Cape Fear is a museum for the history and culture of North Carolina. It was established in 1988 by the North Carolina Department of Natural and Cultural Resources (DNCR). The museum tells about the Indian Americans of the area, early European settlement, and African American history in the region.
Step back into history with the museum's exhibits. The Museum of the Cape Fear Historical Complex includes the museum proper plus the 1897 Poe House and Arsenal Park.
801 Arsenal Ave, Fayetteville, NC 28305


TOP PLACES TO EAT IN FAYETTEVILLE, NC
Beyond all of the parks and other destinations in our area, we also have an amazing selection of restaurants and eateries! Our city is home to Fort Bragg and has become a driving force in culture, community events, and entertainment. This has attracted citizens from many different cultures, and Fayetteville's dining scene has become a wide-ranging fusion of local and international flavors. Check out some of the top favorites that our residents at Tartan Place Apartments enjoy.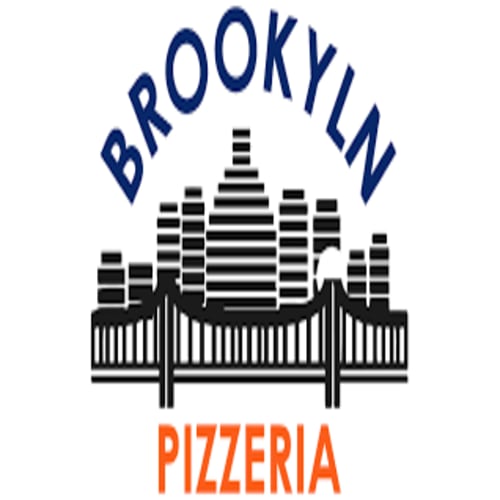 Pizza, Brooklyn-Style
Brooklyn Pizzeria is better than Little Caesars and Pizza Hut. The local restaurant serves authentic Brooklyn-style pizza pie. In 2019, Brooklyn Pizzeria was named the best pizzeria by the Fayetteville Observer. Stop by today for the slice!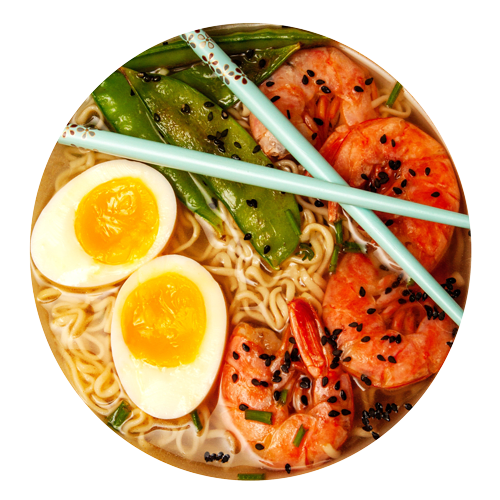 Restaurant, Vietnamese, Vegetarian
Grilled Ginger is an amazing Vietnamese restaurant in Fayetteville, NC. If you're looking for fresh ingredients and fantastic cooking, Grilled Ginger is the place to go! Easily one of the best places in town to get Vietnamese food. They also have bubble tea (also called boba tea)!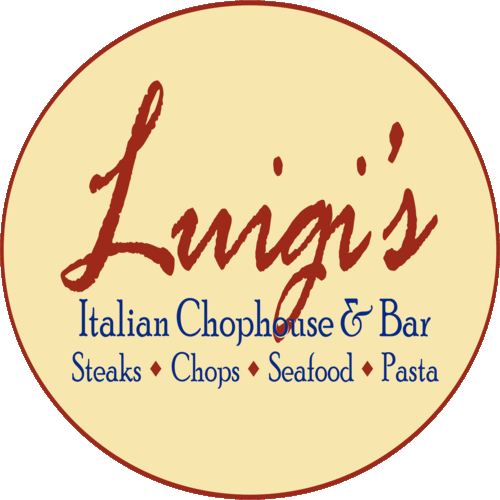 Restaurant, Italian, Greek, Bar
Luigi's Italian Chophouse and Bar is a family-owned restaurant in Fayetteville, NC. The Italian restaurant was started by Peter Parrous in 1982 and has been a pillar in the community since then. It is currently run by Peter's children. Highlights of the menu are Greek-style rack of lamb and crab soup.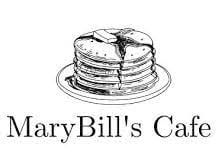 Restaurant, Cafe
MaryBill's Café is an old-style diner in Eutaw Village North. It has good country cooking and plenty of regulars. Mary Saucier started the diner in 2007 after previously owning Mary-Do's Café. They are open for breakfast and lunch. You have to try their biscuits and gravy or their fantastic egg specials.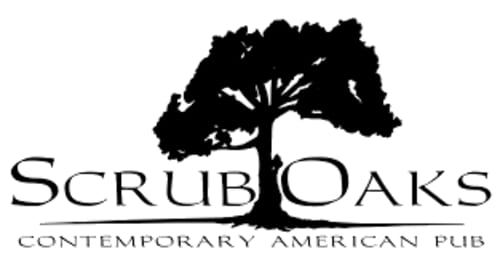 Restaurant, Pub
If you have a hankering for homemade food that isn't made by you for once, then you should checkout Scrub Oaks! This family-run business only uses the finest and freshest ingredients in all of its meals and can even be comparable to your grandmother's cooking! For a great meal or a pint of your favorite brew, stop by Scrub Oaks today!